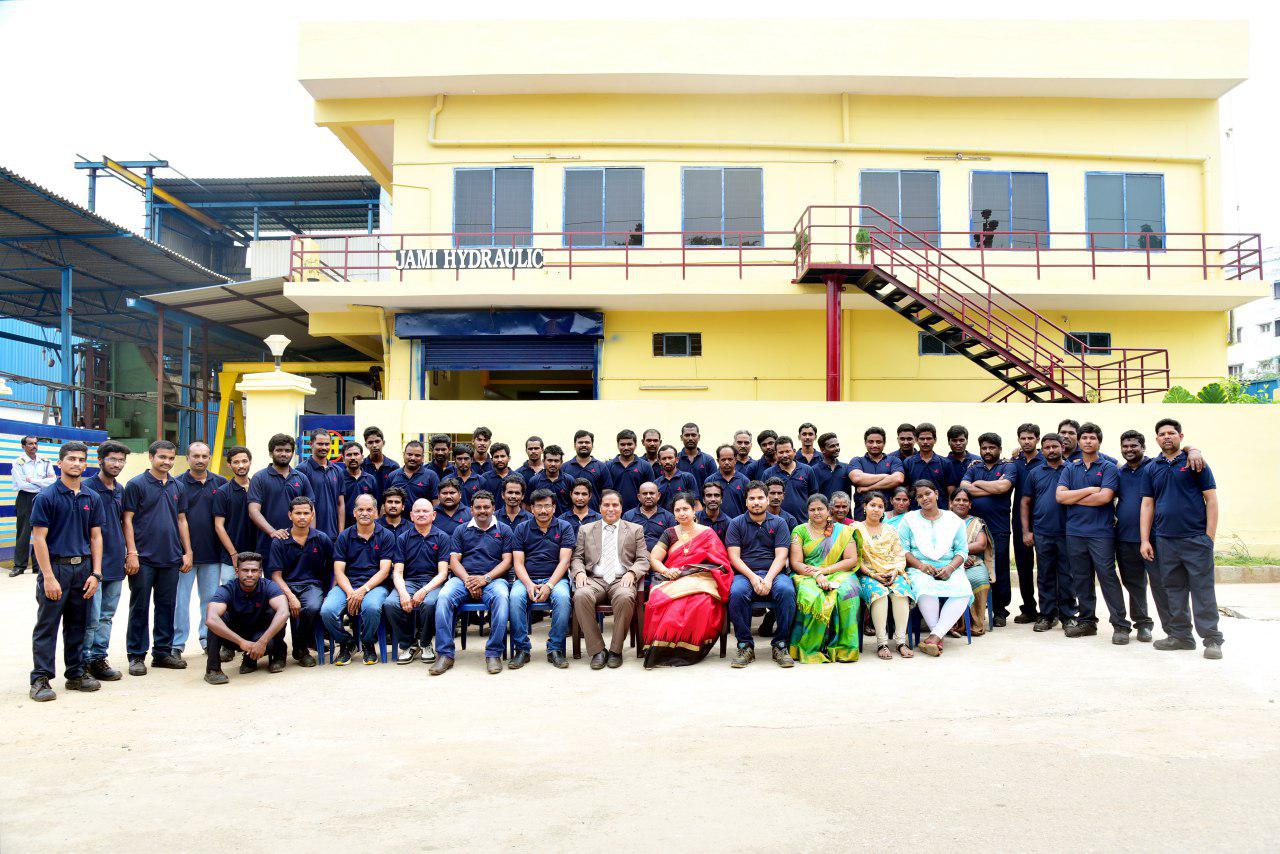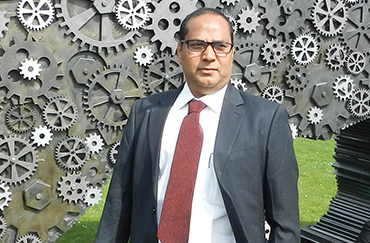 J.V.VISWESWARA RAO
Mr.Visweswara Rao has played a crucial role in the growth and success of Jami Hydraulics. He Completed his B.E( Mech Marine) and M.E (Industrial Engineering) from Andhra University.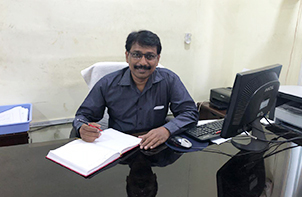 J. Venkata Rao
Mr. Venkat is an accomplished Marketing Manager with demonstrated history of performance, good management skills and experienced in establishing relationship with new clients.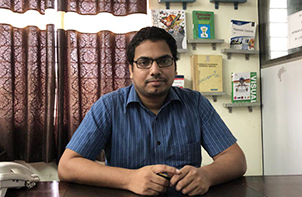 J. Navin
Mr. Navin is an experienced Design head with a good knowledge in the Hydraulics industry. He made a great Design enhancement in Jami by Technology absorption & Reverse Engineering.