Welcome to 

Jami Hydraulics Pvt. Ltd.
Jami Hydraulics Pvt. Ltd. established in the year 2004, servicing major and minor industries across the Eastern Coast. Professionally managed cohesive unit having skilled and experienced employees.
Jami acquired recent technology in designing the Hydraulic systems through licensed Solidworks software, CNC Machines to deliver the products with international quality standards and ERP System to improve the delivery schedules and maintain the supplier database.
The company has an immense capacity to cater all industries minor or major across the India. The company is well known for undertaking honing, cylindrical grinding and hard chrome plating jobs and also for supplying Hydraulic spares and seal kits.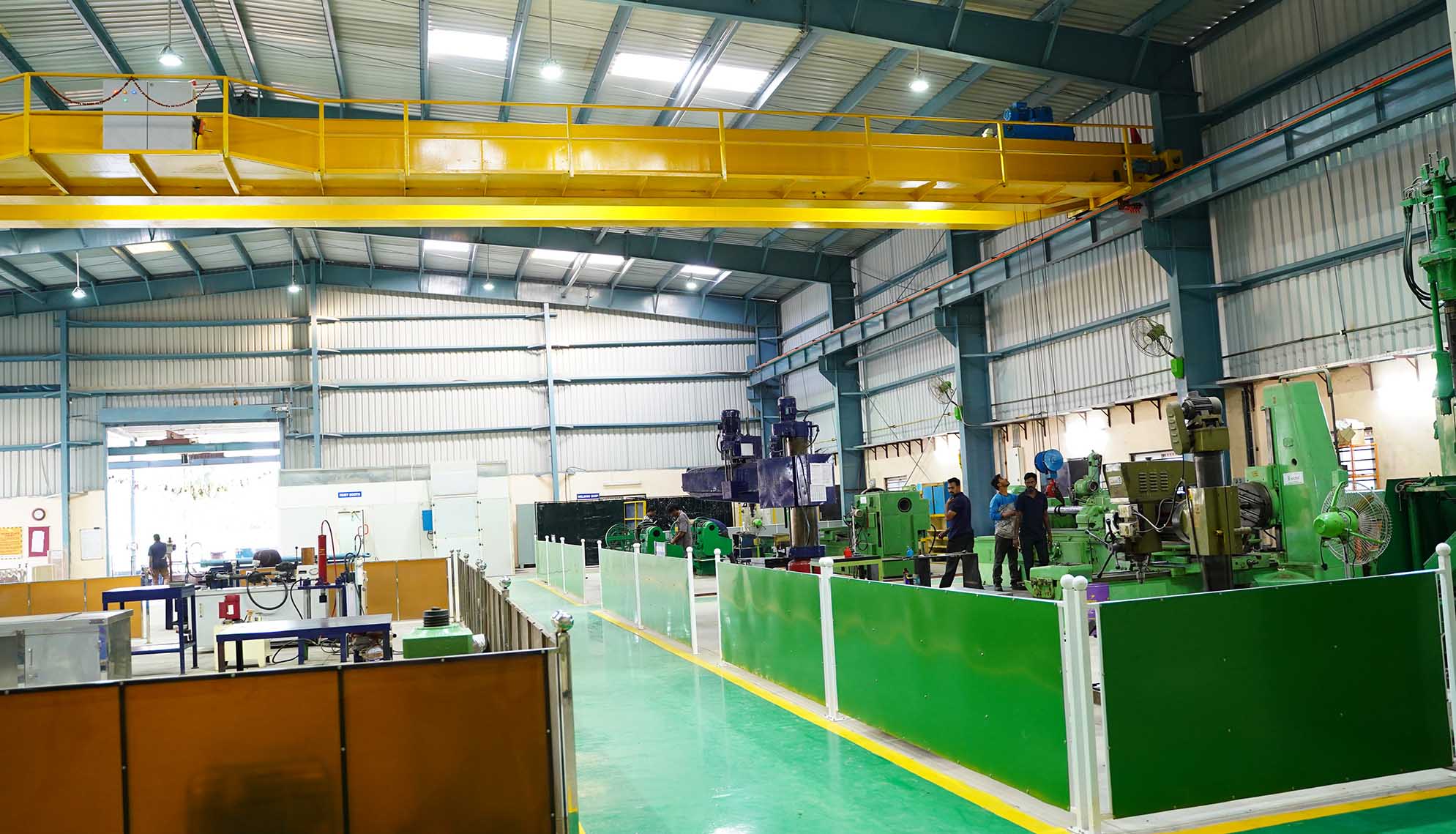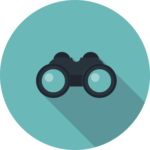 OUR VISION
Jami Hydraulics Pvt. Ltd. aims to design world class products comparable to international standards  and to be customer-focused and globally competitive while focusing on sustainable growth in Hydraulics Industry across the coastal region.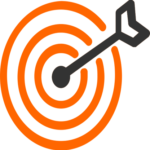 OUR MISSION
We are committed to Profitable growth and to continuing expansion through design and manufacture in our Hydraulic industry. Our reputation is very important to represent our products and services with high quality of that work. 
DRIVING EXCEPTIONAL PERFORMANCE USING TECHNOLOGY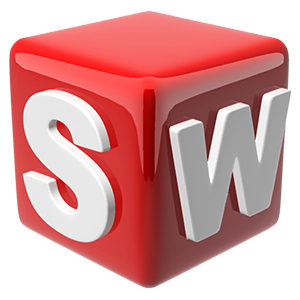 ENTERPRISE RESOURCE PLANNING