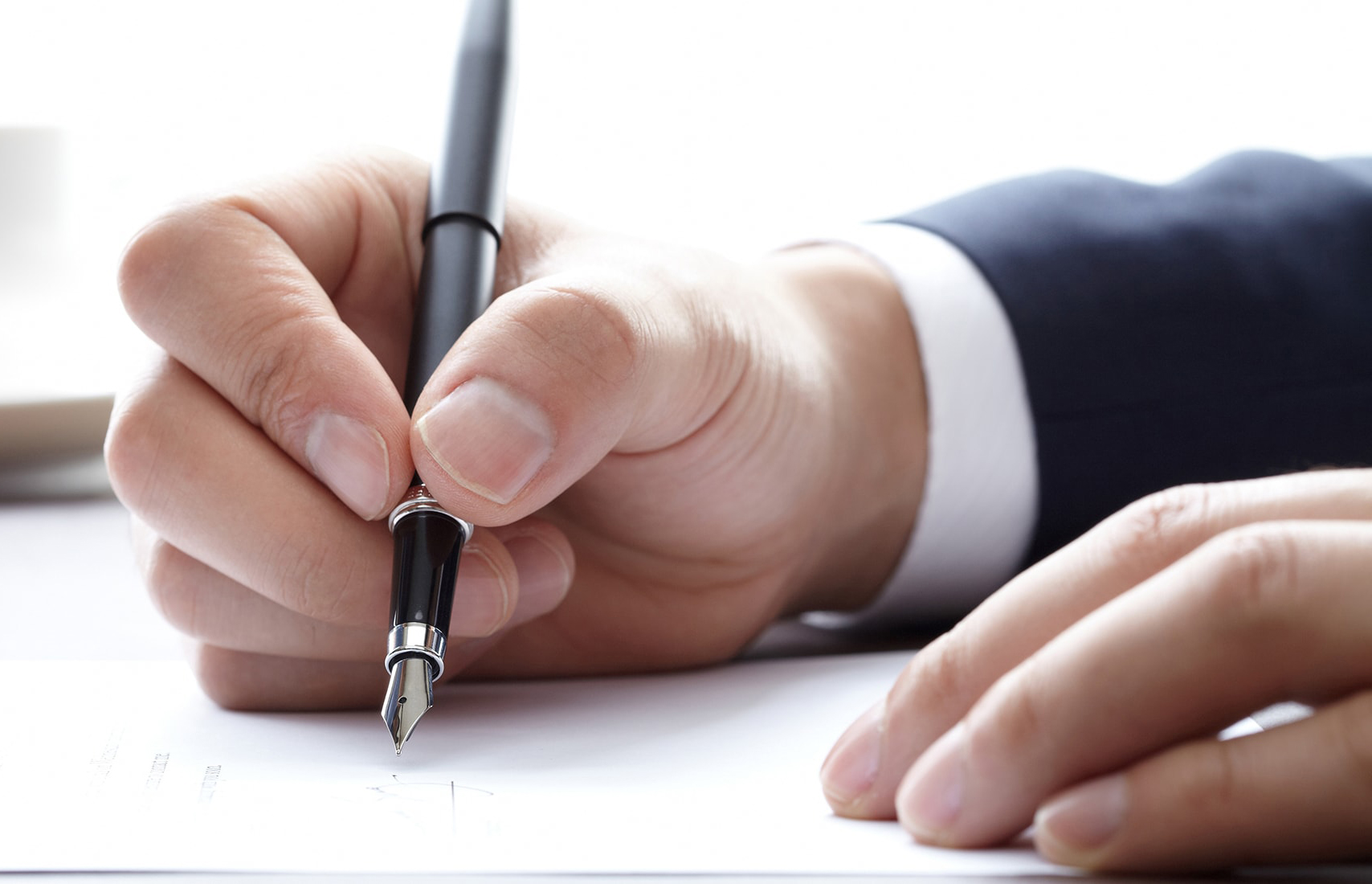 J.V.VISWESWARA RAO, M.E
Managing Director
Jami Hydraulics Private Limited is led by J.V.VISWESWARA RAO (Marine Engineer). He worked into Marine industry from 1986-1988.He pursued his B.E (Mech-Marine) from Andhra University in the year 1985 and attained his Master Degree in M.E. (Industrial Engineering). 
Later he shifted to steel industry and joined M.N.Dastur Co. in the year 1988. He associated himself with Visakhapatnam steel plant(MMSM) on behalf of M.N.Dastur Co. and was responsible for Mechanical equipment (8500T) erection, commissioning and handed over the equipment to clients Visakhapatnam Steel Plant. During his association he interacted with SKODA.ZDAS of Czechoslovakia and Stein Heurtey of France, and he was transferred to Rourkela Steel Plant in 1992 where he was involved in modernization of hot strip mill and interacted with MDS Germany.
He joined Jindal Vijayanagar Steel Ltd in the year 1996 and was involved in reconditioning of hot strip mill equipment (Danieli, USA). He was completely undertaking the erection and commissioning of prestigious coil box as well as mill equipment and Hydraulic systems. He is an expert in reconditioning the Hydraulic Cylinder and systems. He had undergone specialized training on Hydraulic systems at Bakaro Steel Plant (India), British Steel (England), and Lake Erie works(Canada).
In 2002 he started his own business and ventured into the Marketing of Hydraulic Seals. He realized the scope and potential of Hydraulic system in the Coastal area and initiated an integrated work shop, one of its kind in Visakhapatnam – Bhubaneswar region.
His motive is quality and this motivation has let the company to be accredited as ISO 9001:2000 Company and helped to upgrade to ISO 9001:2015 company. His services has made an impact on the major and minor industries/customers and thus led to substantial customer retention.